The SkinMTX Story
SkinMTX® is a dermatological-grade skincare brand formulated for proven, sustainable results.
Driving innovations at the forefront of aesthetic skincare, SkinMTX® delivers optimal efficacy with superior safety. The result is unrivalled potency that matches up to the demanding standards of aesthetic and dermatological care.
SkinMTX® is trusted by dermatologists, aesthetic doctors and medi-spas around the world.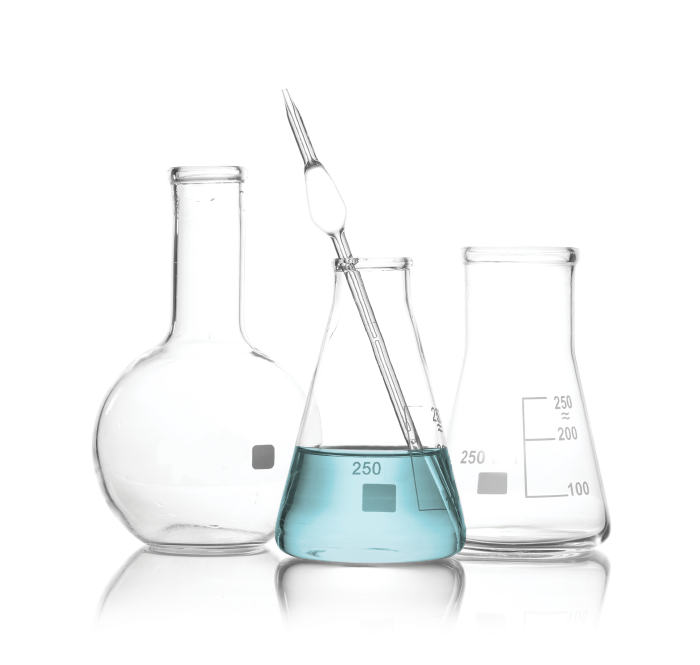 Creating Safe and Effective Clinical Solutions
Cutting-Edge Technology and High Grade Ingredients
Solutions Tailored For Different Skin Needs
Leverage on Swiss Expertise In Cellular Science
BRIDGING THE GAP BETWEEN BEAUTY FORMULATIONS & PRESCRIPTIVE DRUGS
Bridging the gap between beauty formulations and prescriptive drugs, SkinMTX formulations are built around research-proven actives that present better safety profiles compared to harsh chemicals. This allows for fast, effective solutions with minimal risks and side effects.
Each formulation designed to deliver optimal efficacy and safety. The result is unrivalled potency in improving skin health, extending skin's youthfulness and protecting skin from future damage.
Leveraging on Swiss expertise in the field of cellular skin treatment, SkinMTX uses top-of-the-range ingredients with established effectiveness to ensure the benefits reach the depth of the skin.
Learn More
View Products